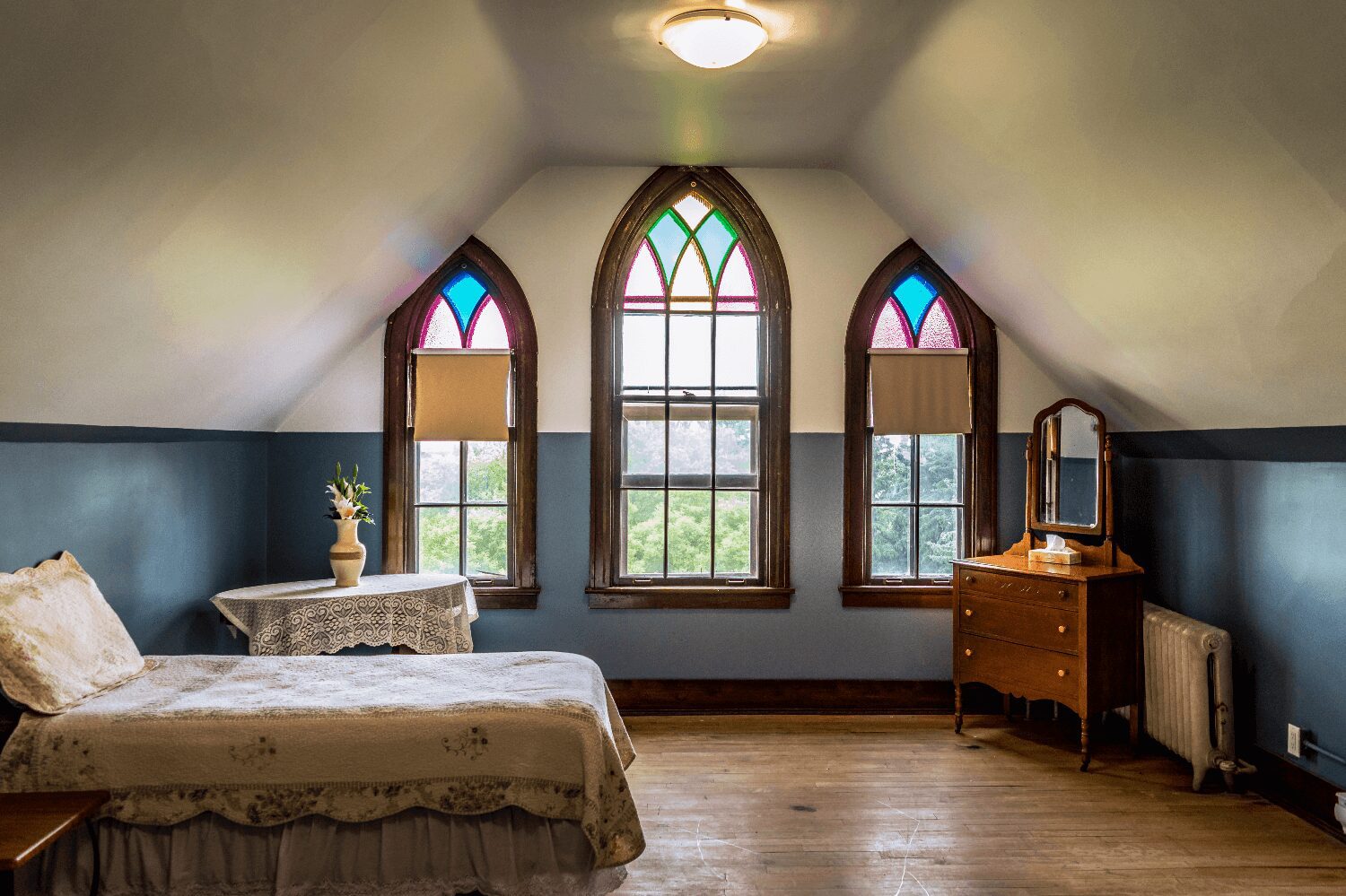 This is provided for clients needing a safe space or additional time to physically prepare for the process of learning and recovery. Please note that while supervised by staff, this is NOT a medical detox but can include medical consultation. A quiet corner of the building is dedicated to clients needing this time and includes a soaker tub, hourly check ins, and shuttling to and from any medical appointments.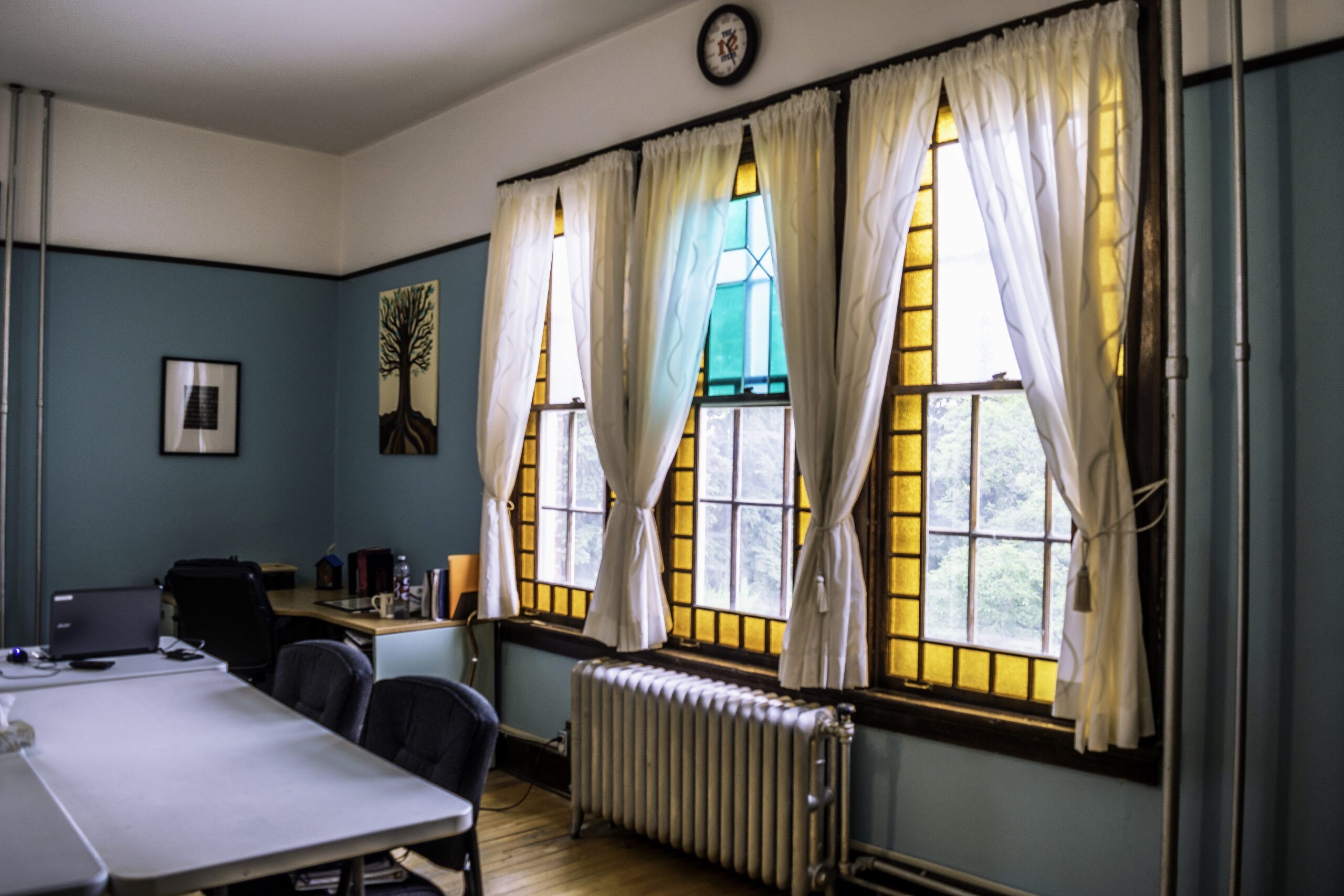 Recovery 5 is our cornerstone residential program. When needed the program can consist of pre-program time as described above. Recovery 5 is a minimum of 35 days and includes the following:
Read More
Approximately 175 hours of group and individual counselling
Daily Recovery and Gratitude meetings
Counselling and instruction on the theory and practice of the 12 Step recovery approach. This includes all 12 steps.
Emotional Health and Wellness classes that look at emotions (fear, apathy, grief, pride, anger), mental health, self-esteem, distorted thinking, logic, fitness, nutrition, relaxation, core beliefs, expectations, and assertiveness and communication skills.
Leisure and recreational outings and activities
Outings to open meetings in the community
Safety and action planning and the completion of a recovery plan
Weekly therapeutic counselling with our consulting clinician
Nutritious and home style meals and safe and serene environment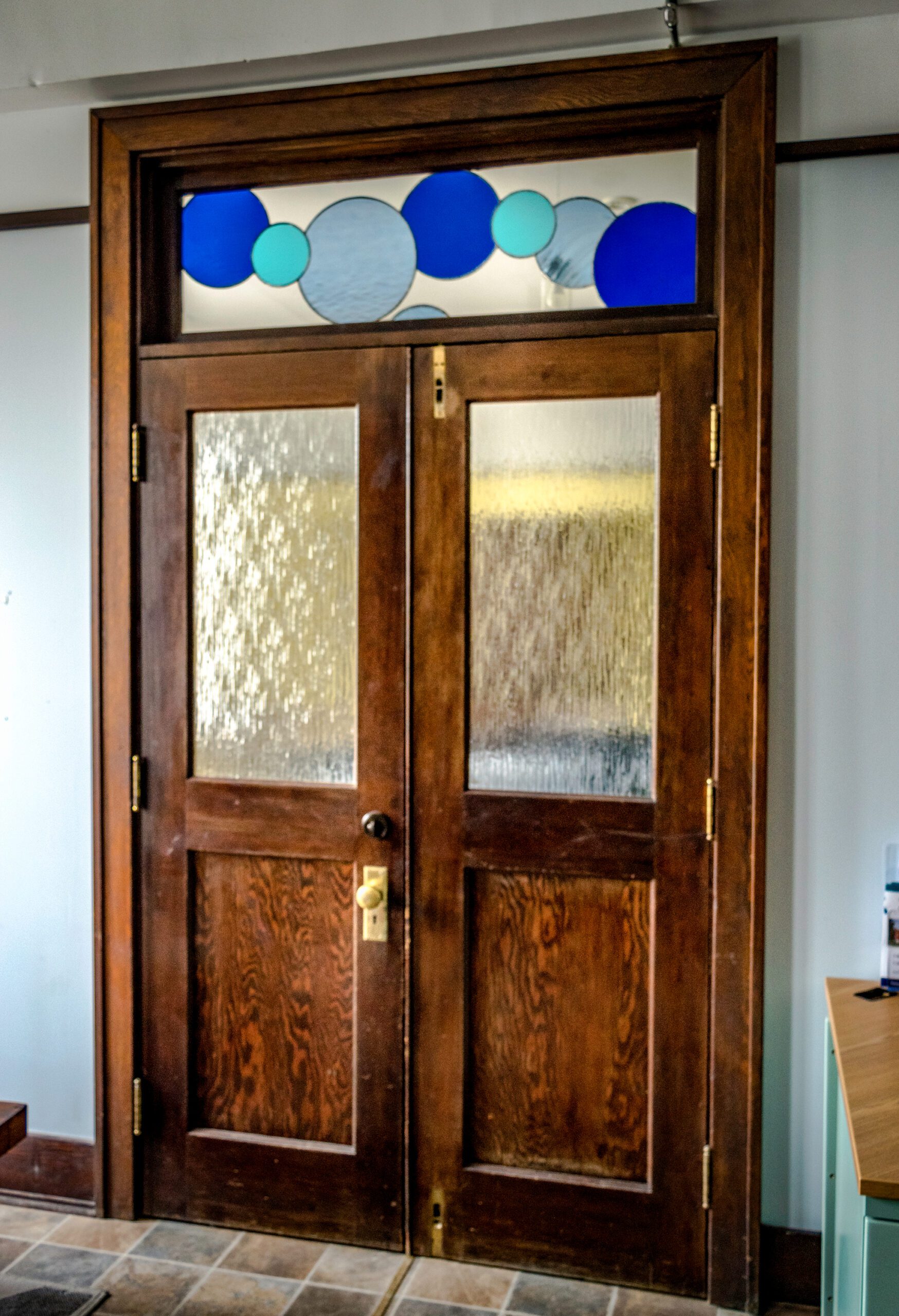 Recovery is not a one size fits all scenario. Here at PSR, we know that recovery is a personal journey made up of many pieces. Recovery 8 (60 days) & 12 (90 days) are extension programs comprised of individual modules (IPP's) chosen by the client as well as time spent with our counselling staff. This additional time is important to build healthy habits, break negative thinking patterns, apply for second stage housing where necessary and to better prepare for the road ahead. These programs allow time for the body, mind and spirit to heal. Individual programs include (but are not limited to):
Read More
Survivors of sexual violence
Anger management
Parenting in Recovery
Healthy boundaries
Self esteem
Financial literacy
Relapse prevention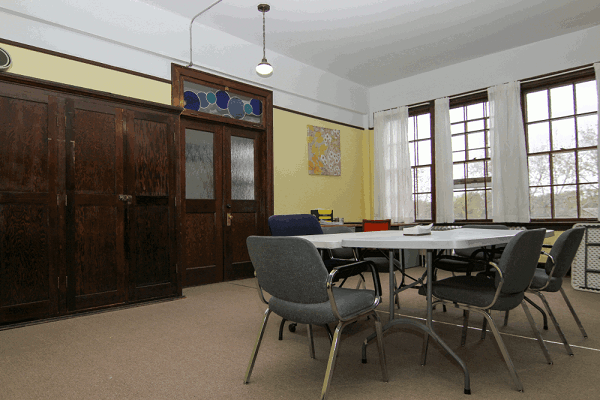 Recovery 2- Alumni Refresher
This 2-week period is designed to allow alumni to refresh, reset, and get back on track. This program includes access to IPP's, individual counseling, daily meetings, and daily check ins.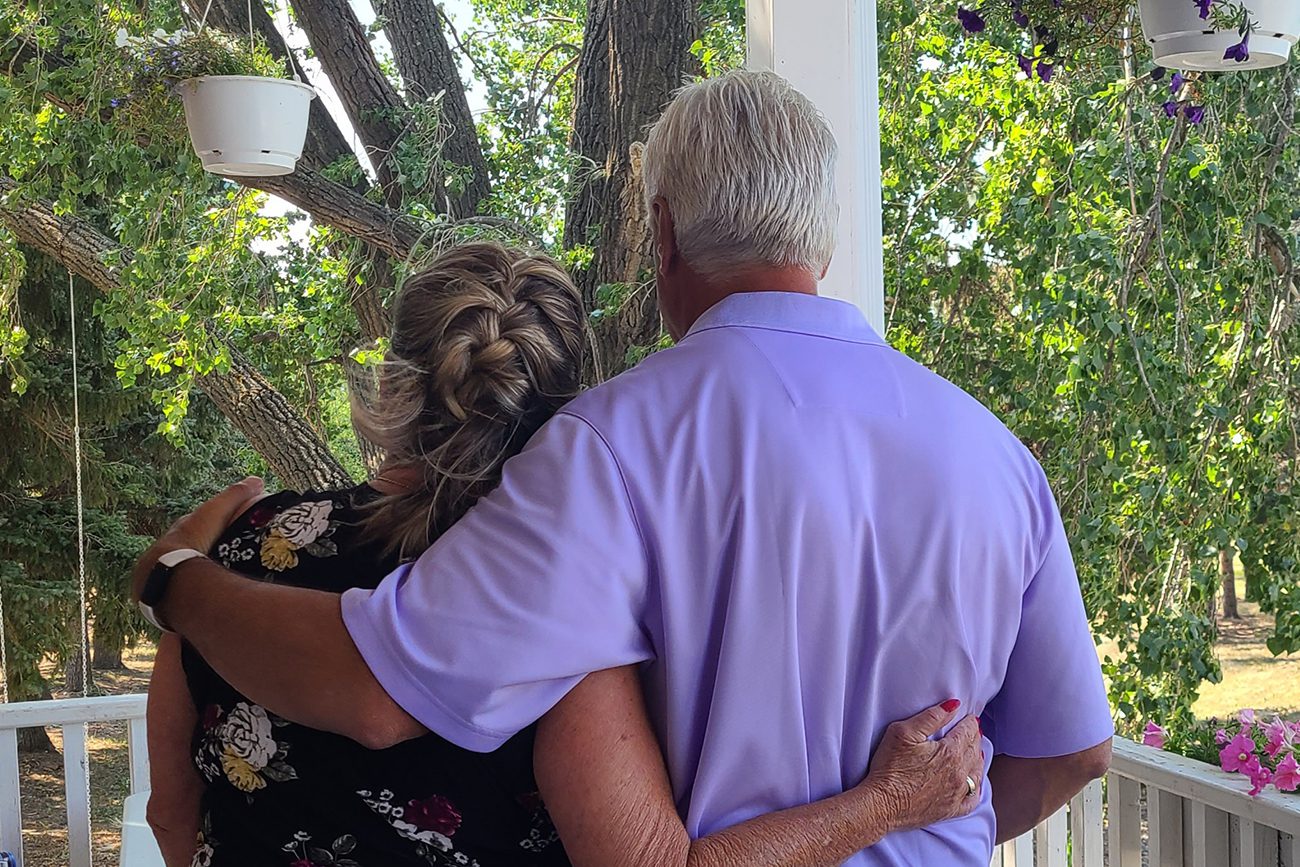 Our family support program is a 2-day program for the significant others (partners, family members) of those who have attended our program. The cost of the program is included in the program fees and is delivered over Zoom so that it is accessible to all. This program is offered once per month, takes place on a weekend and has no time limit for attendance. This program is designed to help the family understand the materials and process the client has received and undergone- giving the family some insight and understanding. Some themes include boundaries, expectations, and the disease of addiction.