Currently, our recovery centre has registered Addictions Counsellors / Group Facilitators, Social Workers available that work directly with all clients on a day-to-day basis, providing instruction in program materials, general support and one on one counselling.
We are very fortunate to have such strong support for our centre. Each brings with them a unique perspective, varied education, skills and experiences. Together they provide a well-rounded team of expertise.
Additional supports may include Peer Counsellors, Student Counsellors, and a Consulting Clinician that meet with clients by appointment.
We have several Volunteers and part time Addiction Support Workers (male and female) available to assist clients during their leisure time, during peer interaction and assist with life skills development and outings. These support workers assist the program team as each client discovers their individual path of recovery. Combined, our organization has many members with lived experience and almost 100 years of combined sobriety and Recovery.
Prairie Sky Centre has a Chief Executive Officer, Administrative Director, and Executive Assistant. Together we manage the day-to-day operations of the centre. Additionally, the administration provides assistance for the clients while in residence. This may include making outside appointments, providing canteen supplies, access to other professional services and family as needed and more. This is a small but very efficient and dedicated team.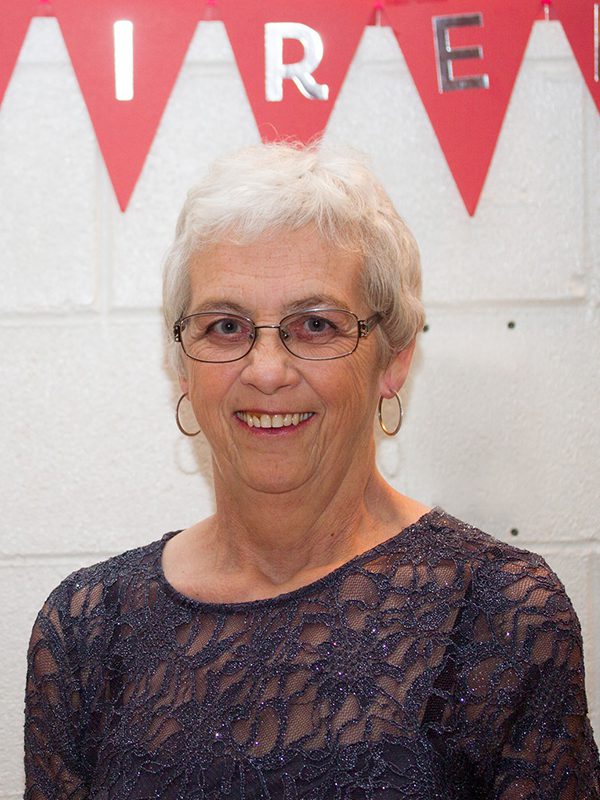 Ardyth Wilson
Our Founder
Ardyth began her journey years before opening Leipzig Serenity Retreat (now Prairie Sky Recovery Centre Inc) by serving her community and others in need through her belief in the fellowship of AA. Having housed, counselled, and held many hands over the years of people needing treatment, Ardyth and her partner Dan, along with friend Gary, purchased the old former convent in 2008 and went to work. After renovations and program development, they welcomed their first paying client in 2009.
Years of blood sweat, and tears transformed the old, derelict building into a welcoming home for suffering addicts and alcoholics to heal. Their motto "Healing Happens Here" came to life, and in 2016 after a brief illness, Ardyth retired and now happily resides across the street from the centre, often coming over to share a meal, a meeting and words of encouragement.
Learn More
Note from Jacqueline about her mom Ardyth – "She may have started off small, but the Prairie Sky Recovery Centre has grown into the largest employer in the area, creating opportunities for people in recovery to give back and help others grow. She has a whole legion of alumni who call her Mom, who love and respect her for her dedication and the love she has shared. She has taught me and many others to show love, respect and dignity to those who suffer and encourage a change in the province to end the stigma of addictions. She is a trailblazer, and I hope that she can be celebrated for her amazing work. While I was young, and she worked many other jobs, it was her service work in AA and helping others that made her most happy – all working up to and leading her to spearhead this amazing place!"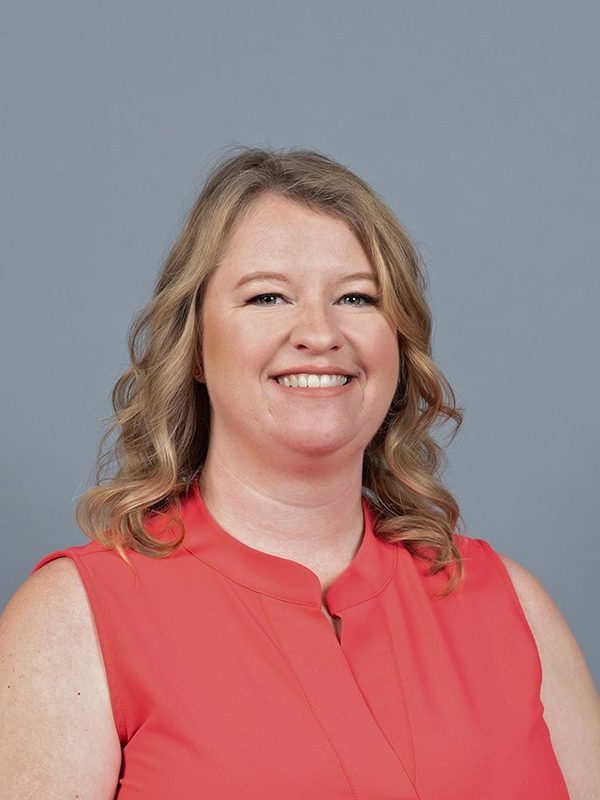 Jacqueline Hoffman
CEO
Public Speaker and Addictions Advocate Jacqueline Hoffman is the CEO and co-owner of Prairie Sky Recovery Centre Inc. Jacqueline's experience with addictions comes from the lived experience of having a parent in recovery.
Jacqueline worked for her mother Ardyth during the early years of Leipzig Serenity Retreat- starting out in kitchen & housekeeping, finally moving into Admin. Believing fully in her mother's dream, she dedicated her professional career to assisting her mother in creating a home like environment with professional services to serve those struggling with addiction.
Jacqueline took over as CEO in 2016 – wanting to expand on her mothers dream. Focusing on program development, accreditation and facility expansion, Jacqueline hopes to continue to serve those seeking help with evidence -based, cutting edge, holistic programming.
Learn More
Ms. Hoffman and PSR have been recognized many times for this important work. In 2018 she won the prestigious CBC Future 40 award and a Better Business Bureau Torch Award for Ethical Business Practices. Also, in 2018, The Saskatchewan Chamber of Commerce made her and Prairie Sky Recovery an ABEX Award finalist in the category of Priority focus, recognizing her excellence in business. She was made an ABEX Award finalist again in 2019 in the category of community involvement for bringing attention to the health crisis of addiction in our province. She recently has been nominated for an RBC Canadian Women Entrepreneur Award- the pre-eminent national business awards recognizing the country's leading female entrepreneurs. The awards are an initiative of Women of Influence, an award-winning organization dedicated to advancing women globally.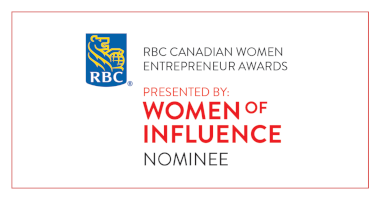 Jacqueline provides inspiration to many through her tireless efforts advocating for the healing of others and leadership. Her Leadership has grown it into a successful business that exemplifies the dignity and respect that all deserve. Jacqueline uses her experience and speaking platform to advocate for changes in addictions service, break barriers and end stigma associated with addictions.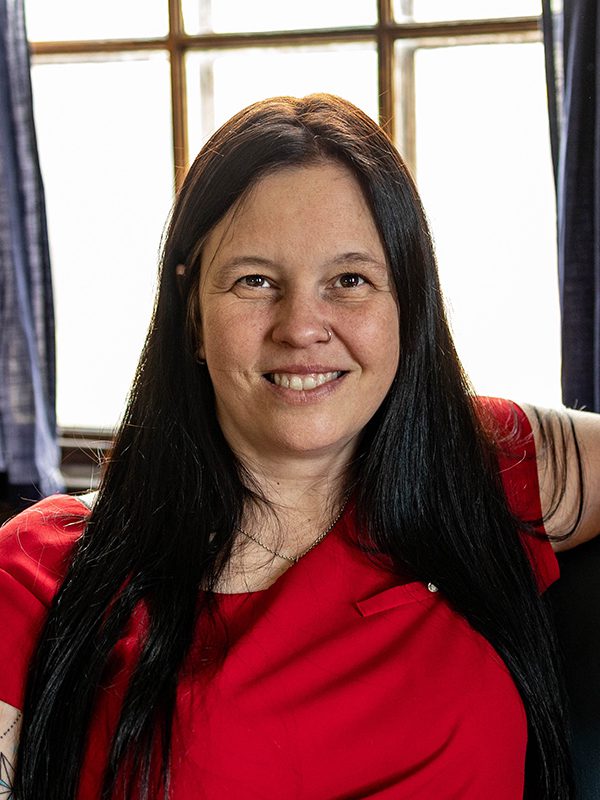 Melanie Brown, R.S.W
Chief Administrative Officer
Melanie is the Administrative Director of Prairie Sky Recovery Centre and a Registered Social Worker in the Province of Sask. Melanie has both lived experience with addiction, as well as an educational and professional background in Correctional Services, Mental Health studies, Social Work, Trauma Counselling and Addictions.
Melanie has shared in her mother Ardyth's dream to bring experience, strength and hope to those suffering in addiction. It is Melanie's goal to employ effective, eclectic, evidenced based programs to Prairie Sky Recovery Centre to support healing and peaceful wellbeing.