This place is Heaven on Earth and Saved my Life! Donna shook my core beliefs and made me believe in something.
Absolutely blew me away, the amount of love, courtesy, and respect I received from the counselors and the staff.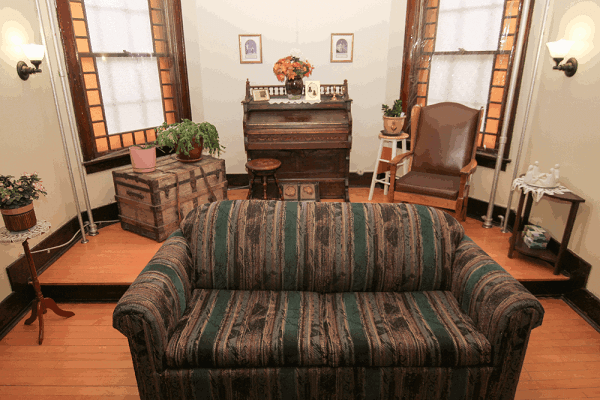 This house and the staff have undoubtedly saved my life.
There is something very special, serene and safe within the walls of this house. Words cannot explain the gratitude I feel in my heart to Ardyth, believing in the next right step & Jacqueline for continuing.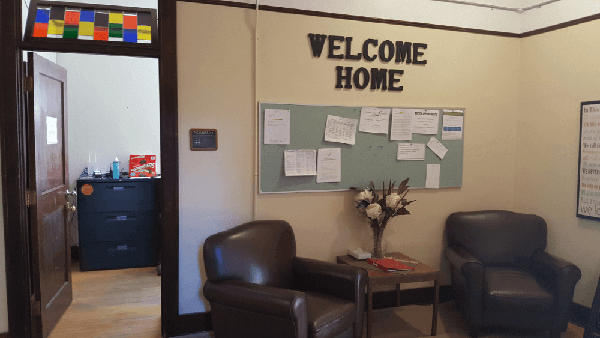 Such a wonderful experience. One of the best places I've been that has provided me with all around healing and the tools I will need to continue my recovery outside of here.
Staff are welcoming and caring from the first day. I loved the programming and daily meetings.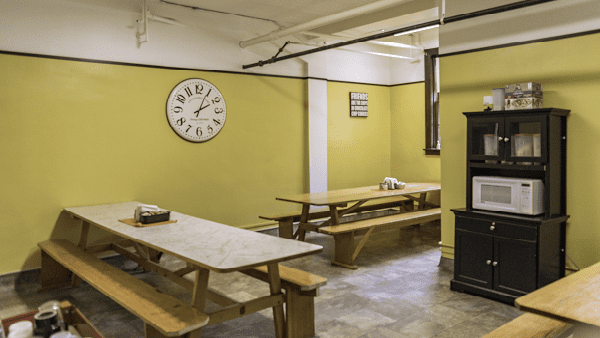 From the time I came here, I felt welcomed and valued as a person. Angie met me at the door, made me feel at home immediately! She is a great asset to the facility. The food is absolutely wonderful. Most importantly, I feel the last five weeks has made me a better person and I feel confident that I can overcome my addiction using the tools you have provided me with. Thank you so much!! I will forever be grateful!!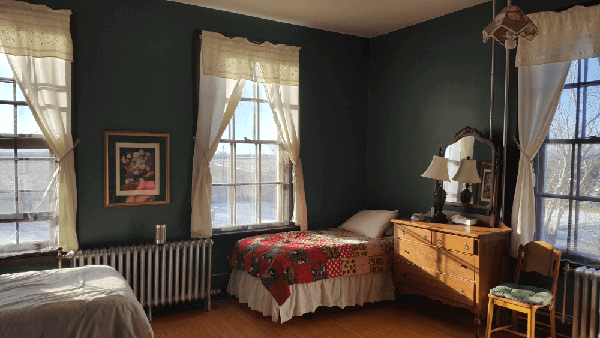 This program saved my life! With coming to Prairie Sky Recovery I am able to get my kids back! The staff were all amazing and caring. Mavis was amazing and helped me get through the program, she is truly an amazing soul.
If you truly want to make a difference in your life and take it seriously, the tools and overall program are very beneficial. Once I honestly surrendered to my disease, life became better.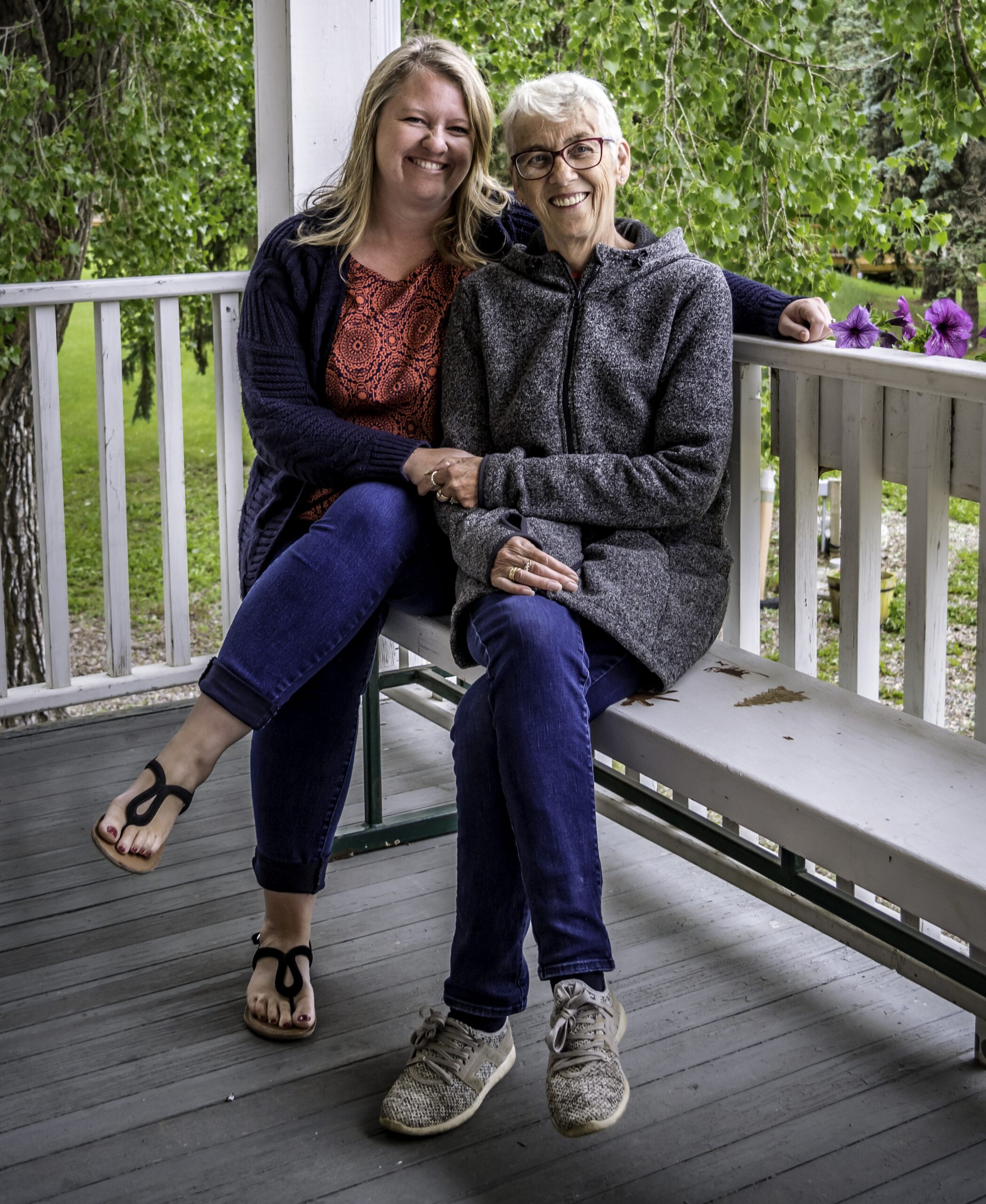 I learned to love myself, to laugh and be happy while sober here. For that I am going to be forever grateful. Thank you to everyone here with me and all the amazing and supportive staff. It was a blessing being able to be here.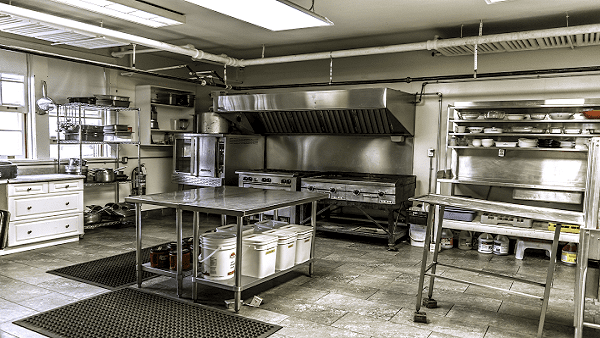 I was here 5 years ago for the same program. This time around was just as enjoyable as the first. Although the counsellors were great last time, none compared to Bob. He was able to dig deeper and was able to see and notice things nobody ever has. If it wasn't for him, I wouldn't be this confident in my recovery. The office staff, cooks and ASW's played a big part as well. This would be the only place that I would recommend.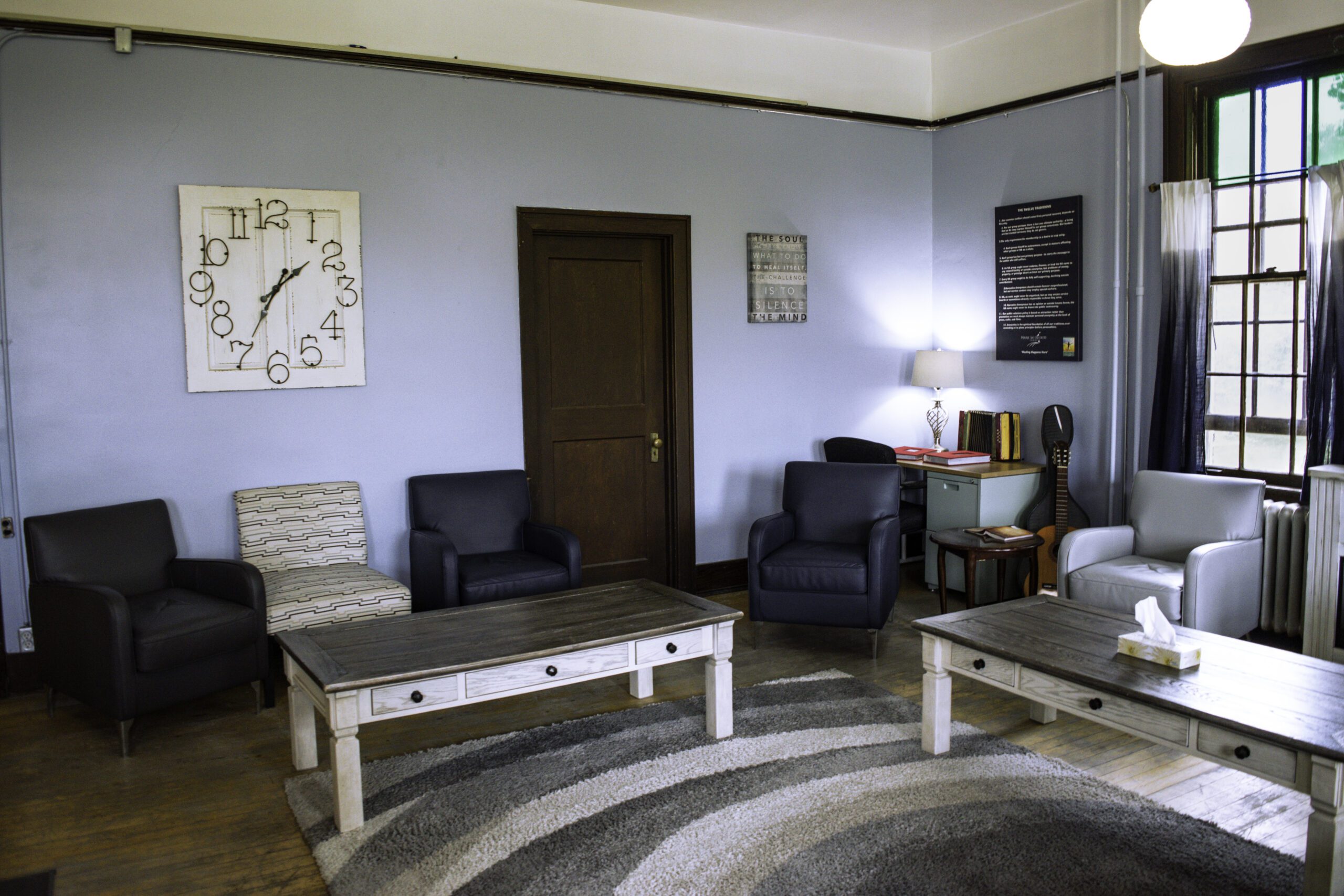 This place has been amazing. When I first came in here I was very down, not myself at all. PSR gave me my light inside myself again as well as my happiness and my life back. My counsellor just understood me and I couldn't be more thankful for PSR and the family I had inside. Thank you to all the staff as well, just everything about this centre is amazing.
My experience at PSR has been profoundly awakening. I met someone- it was myself. I was challenged by the experience and the remoteness made running away really hard because I wanted to run. So badly, but I am glad I stayed and have learned what the world looks like through sober eyes.